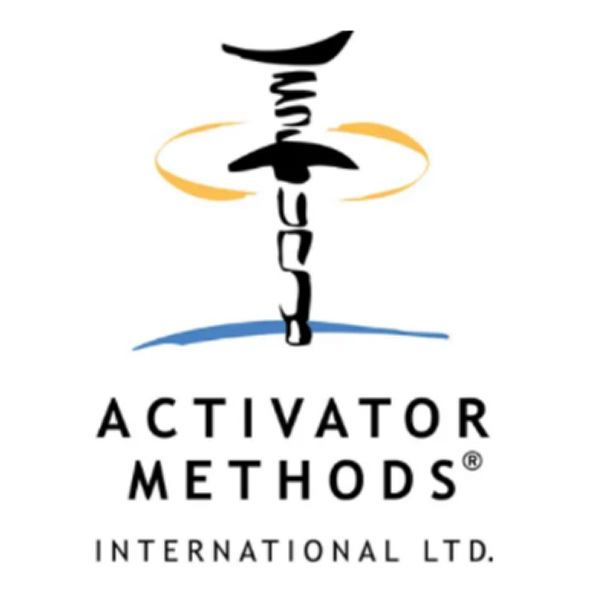 Cursos
The Activator Methods® Seminars are back in Spain!
Looking to enhance your skills as an Activator Practitioner? Check out these three courses taught by Dr. Ricardo Fujikawa:
Activator Methods Advanced Tests (February 18-19): Ideal for those looking to treat unique cases, this course covers advanced testing and treatments for the legs, spine, and special populations such as infants and Myofascial Trigger Points. You will learn almost all of the Activator Method, making you equipped to treat any NMS condition.
Activator Methods Upper Extremities (April 22-23): Build on your knowledge of the Activator Methods Technique with more advanced tests and adjustments for the shoulders, elbows, wrists, and hands. This course helps you treat both acute and chronic conditions, and after completion, you'll be eligible to become Activator Advanced Proficiency Rated.
Activator Methods Lower Extremities (June 17-18): Similar to the Upper Extremities course, this one focuses on the hips, knees, ankles, and feet. You'll learn advanced tests and adjustments that aren't covered in the Basic Scan Protocol and become eligible for the Activator Advanced Proficiency Rating.
All courses come with 12 Continuing Education Hours and use the Activator Methods 2nd Edition Textbook. Plus, instruments and accessories will be available for sale at discounted prices during each course. Sign up today to take your skills to the next level!
Certificated Instructor: Ricardo Fujikawa MD, DC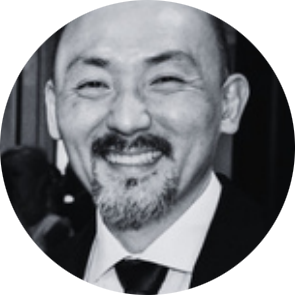 Is the only Activator Methods instructor in the European Union and he has a large experience in teaching the technique worldwide. He was the instructor of this technique at the Feevale University in Brazil. His experience in teaching the Activator Methods includes Greece, the Netherlands and he has also taught the technique as an elective course at the Bahçeşehir University in Turkey and at the State University of the Ecatepec Valley in Mexico.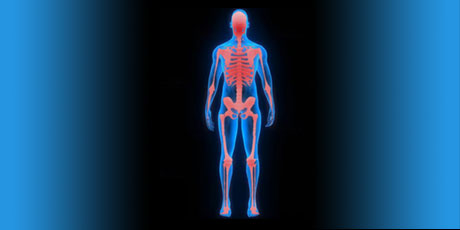 Activator Methods Advanced Tests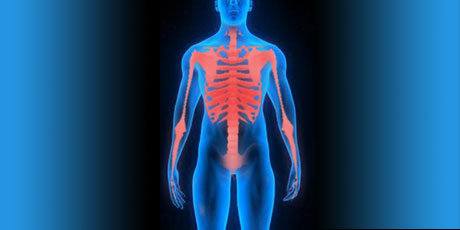 Activator Methods Upper Extremities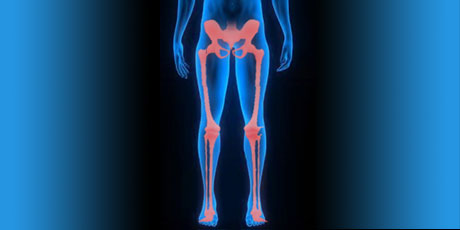 Activator Methods Lower Extremities